We're Building A Better Internet
Fast. Affordable. Internet.
Whatever you're using your internet for, you need speed. Introducing Greenlight Networks: fastest, affordable, fiber internet. Whether you're a gamer, streamer, binge-watcher, or video chat user, with Greenlight you get amazingly fast and reliable GIG speeds streaming into every connected device in your home. Enjoy happiness at the speed of Greenlight and keep doing what you love.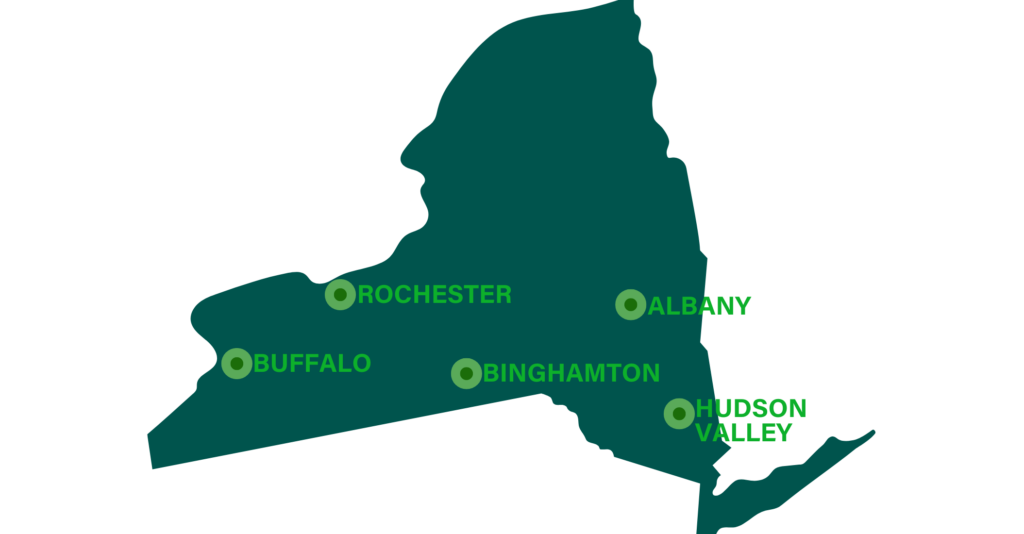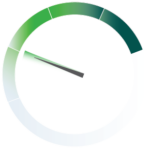 Download and Upload Speeds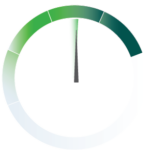 Download and Upload Speeds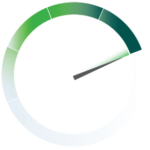 Download and Upload Speeds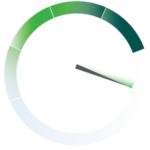 Download and Upload Speeds
Better TV Starts with Faster Internet
Watch all your favorites with the ease, choice, and affordability that only streaming TV offers.
 Take TV to the next level with streaming. A better way to watch TV.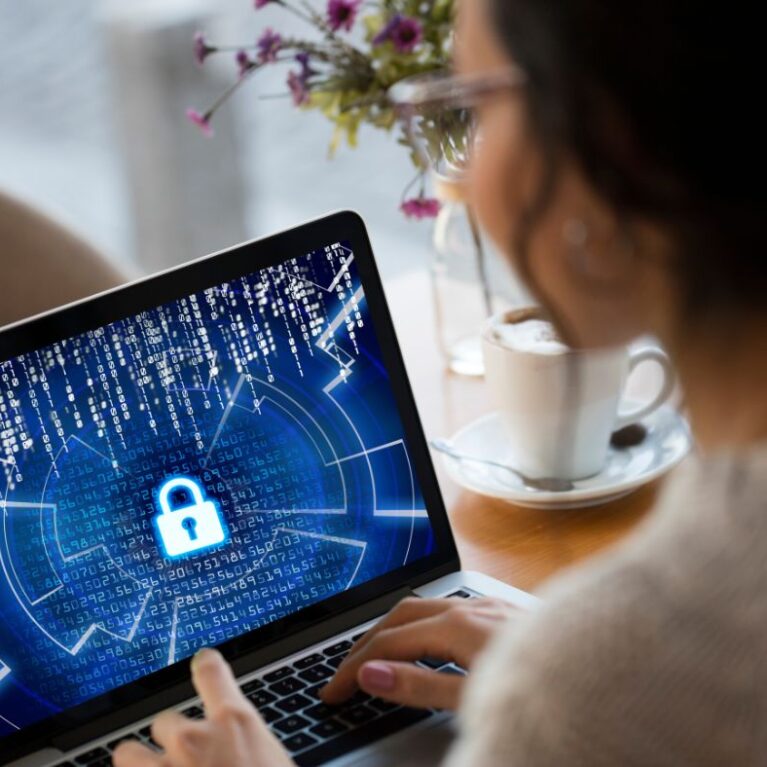 "Don't Click That Link!"(10 Signs You're About to Be Scammed)
We discuss ten signs that you are about to be scammed. With even a little knowledge and some extra caution, you can avoid most scams, while enjoying Greenlight Networks fiber Internet.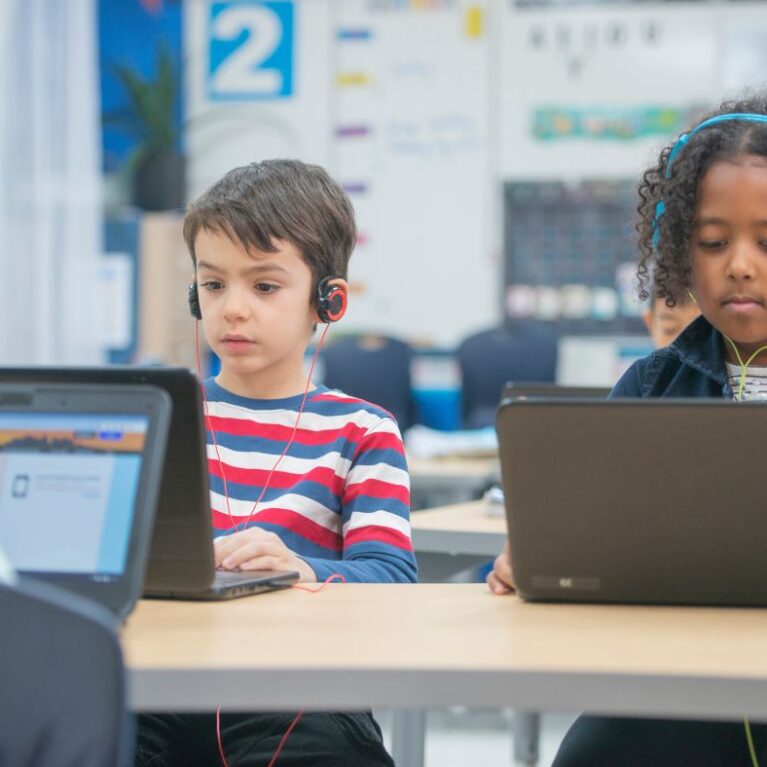 How to Create Healthy Tech Habits This School Year
A new school year is the perfect time to set new schedules, routines, and boundaries for your family. Here are a few helpful hints for managing your family's screen time.
5 Back to School Tech Essentials for 2023
Make sure your student is set up for success this school year with the latest and greatest tech essentials for 2023.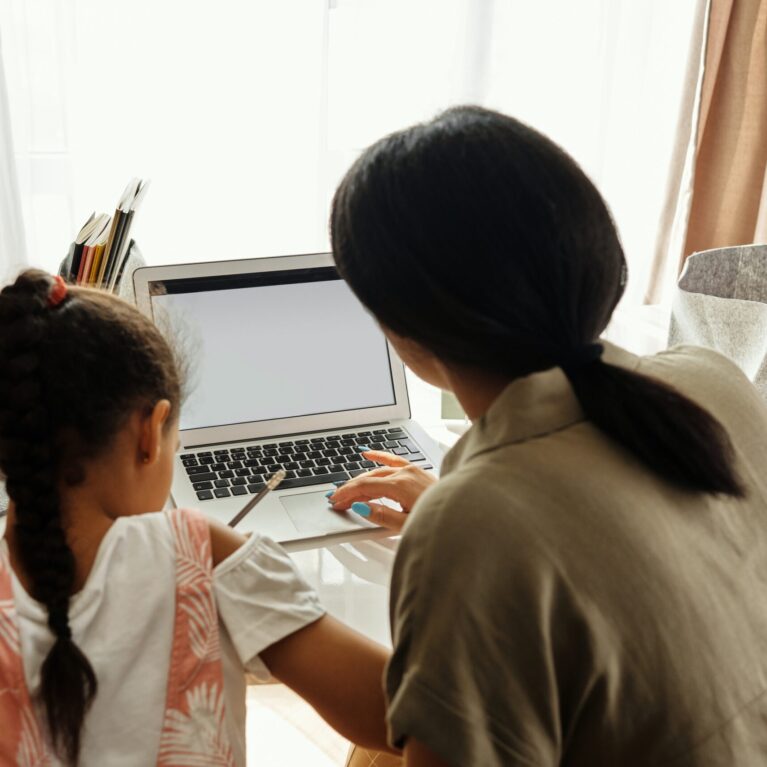 What is a Public Right of Way?
Understand what the Public Right of Way is and why it is essential to our efforts to provide communities and neighborhoods with our high-speed fiber Internet.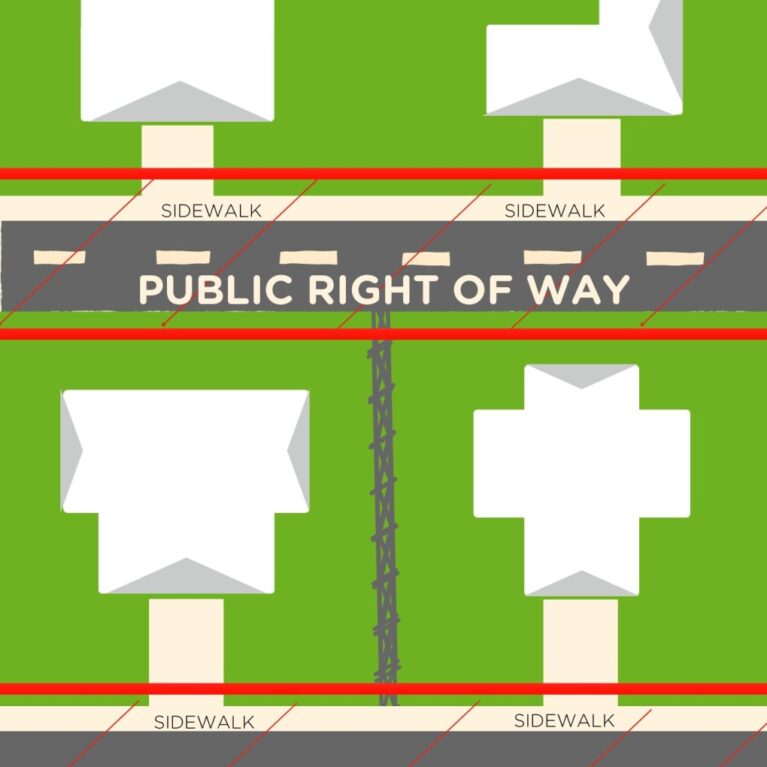 Get moving at the speed of Greenlight
With internet at GIG speeds, the fastest just got faster.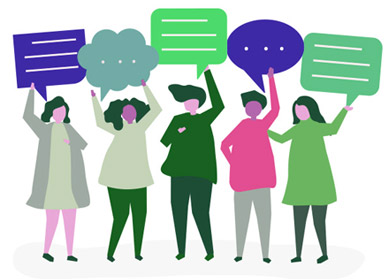 What our customers say about us
We switched to Greenlight yesterday and the two young men that came out, Nick and Simeon, were the most professional, courteous, and competent technicians we could have hoped for. They installed our new service seamlessly with minimum alteration of our home. Before they left they made certain all our devices were up and running. We could not have asked for better service, these two men were terrific!
Timothy D.
I've had Verizon FiOS, Comcast, spectrum and At&t in the past and Greenlight is by far the best I've had so far! The technician that came to install the modem was knowledgeable and left no mess, he even had this little mini vac to clean up any debris from putting the cable through the wall. The setup is super simple, you have their small modem with 2 cables connected, that's it. The WiFi router is supplied on your own which I think is cool, no monthly router rent! After everything was set up the speed test showed I was getting the advertised speed I was paying for! That's a nice change from being disappointed to find out my 100mb down was only 50mb during high traffic hours coming from past providers. The speed I'm getting from Greenlight is much faster(500mb min) and cheaper than anything that I've been offered in cities I've lived in the past.
Matthew C.
We had Greenlight installed a couple months ago. With our old internet provider I would frequently need to switch off my Wi-Fi on my phone to lessen the burden on the system so that my kids could do their online work. With Greenlight we have no issues getting everyone online at the same time! It's also less expensive than my previous provider.
Linnaea V.
For those on the fence about Greenlight Networks, this morning I noticed a hanging wire behind my house, called RG&E, and determined it wasn't theirs, too thin. Had to be Spectrum or Frontier, I have neither service but I do have Greenlight. I called them and they had technicians out here in an hour to fix the wiring.
Debbie H.
I became a Greenlight customer in March 2022 and have been DELIGHTED with the speed, reliability, customer support and price for this service. The installation crew did an excellent job of tunneling the cable through our neighborhood in challenging winter weather.
John A.
I had a group of your service techs at my home today. Wanted to let you know they did an outstanding job getting my service back up and running. They were here for about three hours in the deep snow working out a solution to my problem. All of them were professional, courteous, and knowledgeable. As always, I will continue to recommend Greenlight. Thanks again for a job well done!
Jim M.
We had service installed at Pennicott Circle in Penfield a few days ago and a person came to my door to let me know they were putting in the fiber and that I could schedule service later that day. The Greenlight Technician was kind and provided really great customer service, was so knowledgeable and helpful!
Kristin V.