Greenlight Networks is an ultra-high-speed, broadband service provider, offering residential and small business customers Internet speeds up to 5 Gigabits per second. Greenlight Networks was founded in 2011 and builds, owns, and operates a fiber-optic network that provides extremely high-speed Internet connections. The company's high-speed fiber Internet network is currently available to more than 120,000 homes in 21 municipalities in the Rochester, Buffalo, Binghamton, and Albany areas.
Our mission is to connect our communities by delivering the best internet experience and providing our customers the freedom to work, play, and live without limits!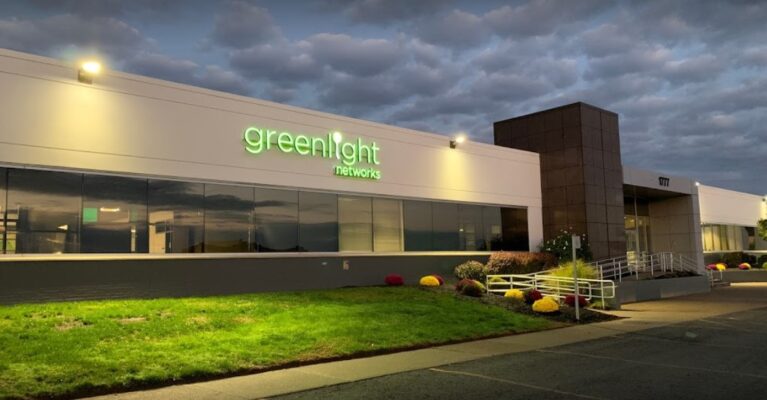 Explore a Career at Greenlight
We're rapidly expanding to bring fiber internet to new communities.
Our employees make that possible! Come join our team and the future.