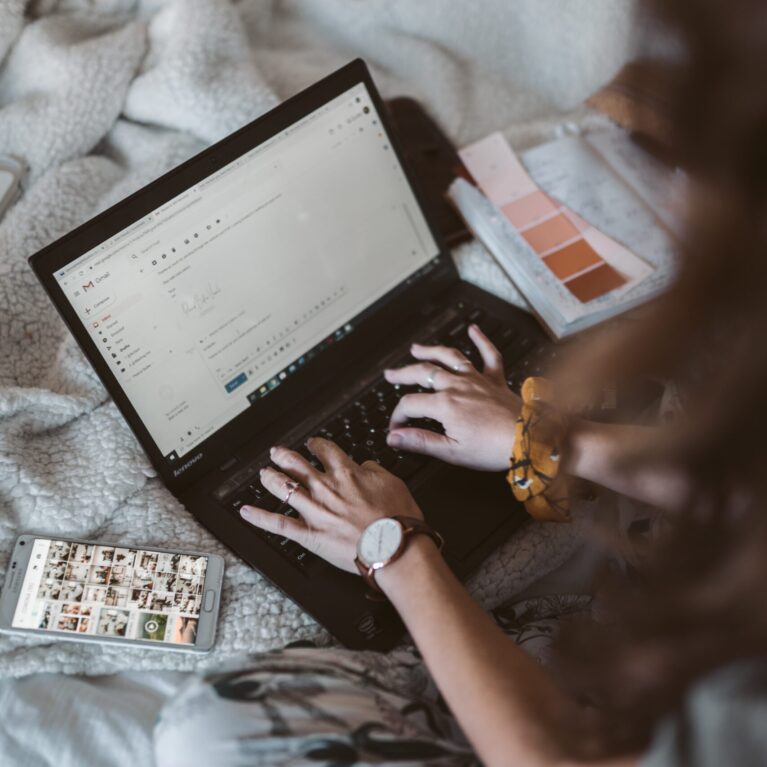 Important Steps to Creating a New Email Address
Creating a new email address can be a daunting task! Though it can be a bit complicated, these important steps will make the process a lot less challenging.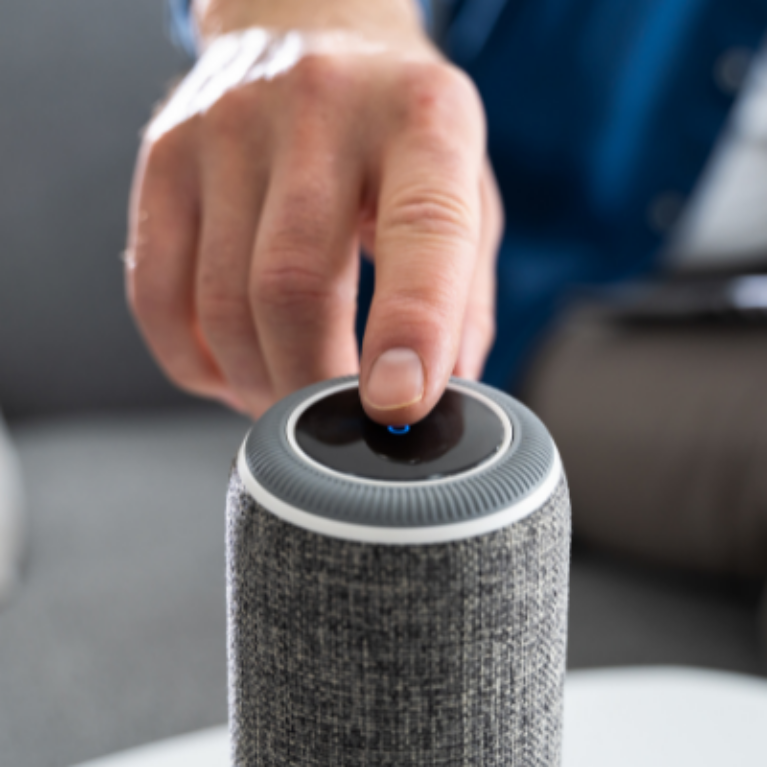 Privacy Settings Every Smart Home Assistant User Should Consider
You don't have to sacrifice privacy for convenience. Enjoy modern smart home assistants AND peace of mind by utilizing these key privacy settings.