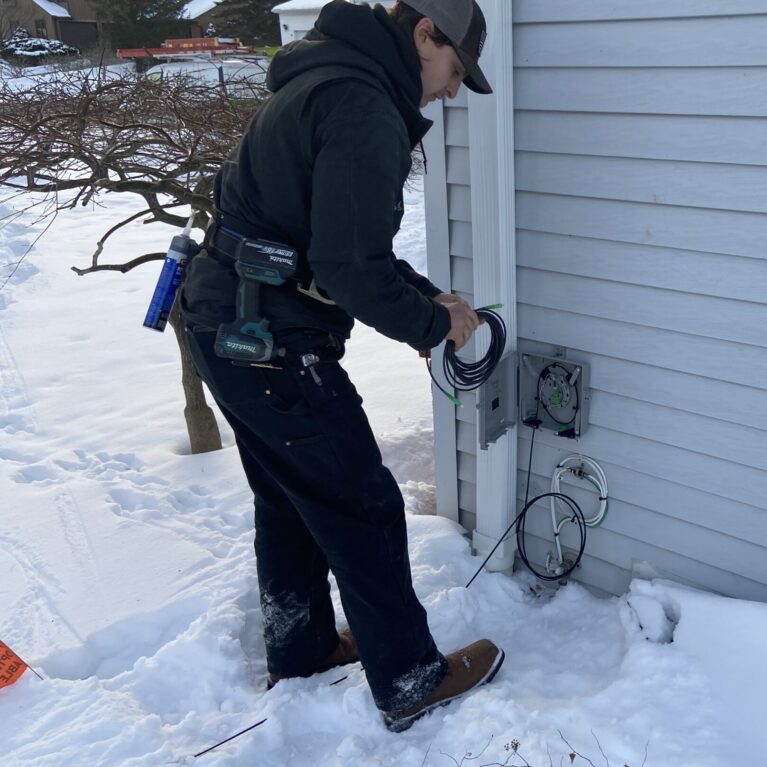 Why We Use Temporary Drops for Winter Installations
Winter's freezing temps won't stop us! Here's why we use temporary drops to deliver high-speed internet.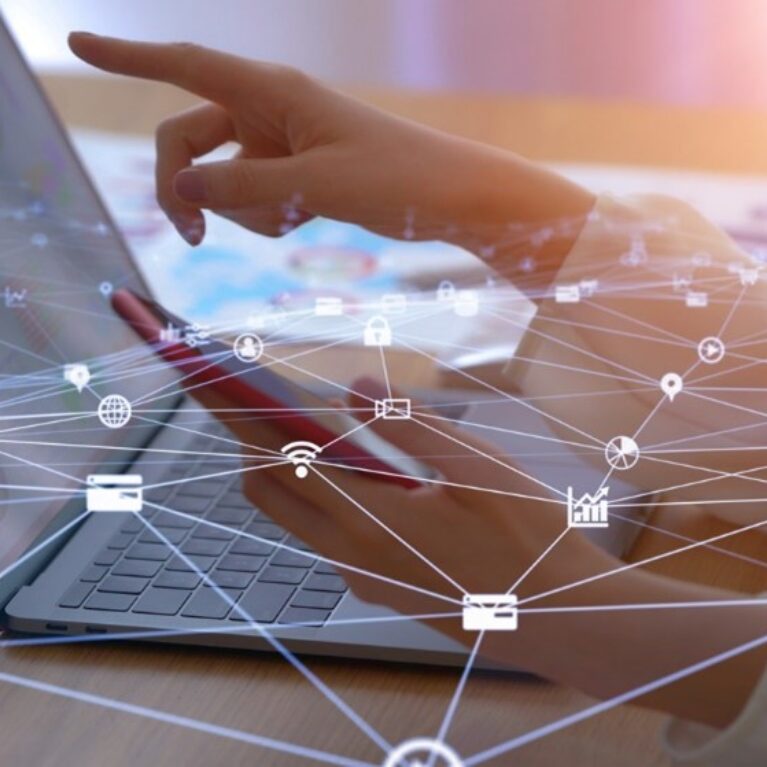 Password Management 101: Protecting Your Digital World
Read tips on creating a secure password and learn why a strong password is important when it comes to keeping your information safe.