Take TV to the Next Level
Greenlight Networks has partnered with MyBundle.TV to make the switch easier than ever. Everything that cable and satellite TV companies provide is now available via streaming platforms, including live TV, all of your preferred regional stations, and cloud-based DVRs. Now you can customize your bundle to only include what you watch.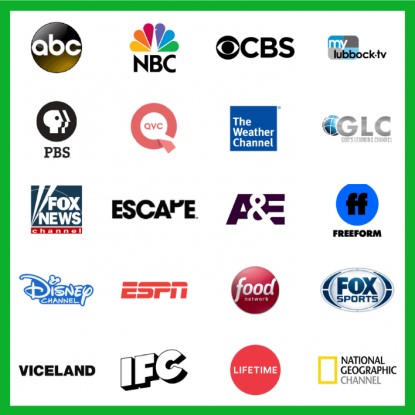 Find the Right Service For You!
Chose Your Favorite Channels
Compare Streaming Options
Compare Streaming Options
Discover and learn about new streaming services with the MyBundle.TV Streaming Marketplace. While most people know about Netflix, Hulu, YouTube TV, and Disney+, there are hundreds of other streaming services! The Streaming Marketplace helps you find and sign-up for unique and niche services that match your interests. Also, if you're looking for a particular show or movie, the Streaming Marketplace has you covered!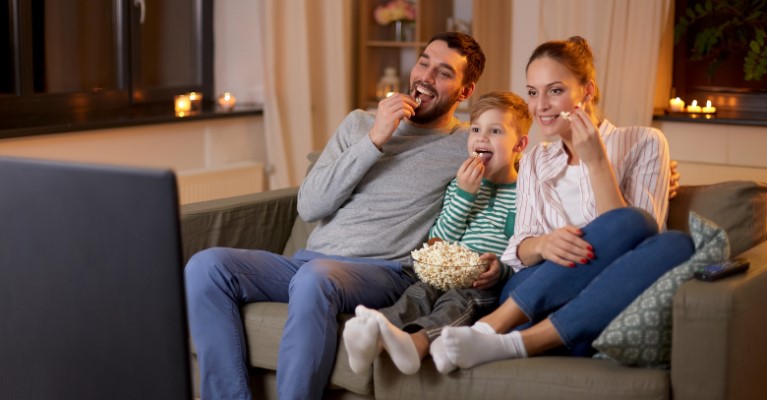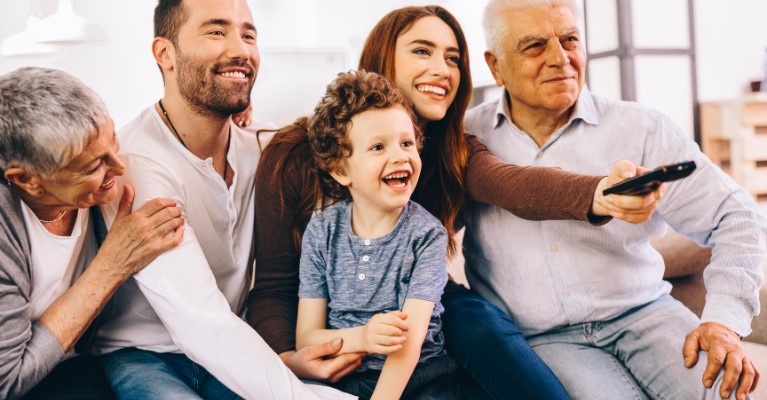 Stop suffering from buffering! Greenlight Networks delivers fiber Internet with no taxes, no hidden fees, and no contracts. Now your whole home can enjoy unlimited 4K streaming for sports, TV shows, movies, and more. Make the switch today and start enjoying amazingly fast and reliable speed streaming into every connected device in your home.