WORKING & LEARNING FROM HOME. CAN YOUR INTERNET HANDLE IT?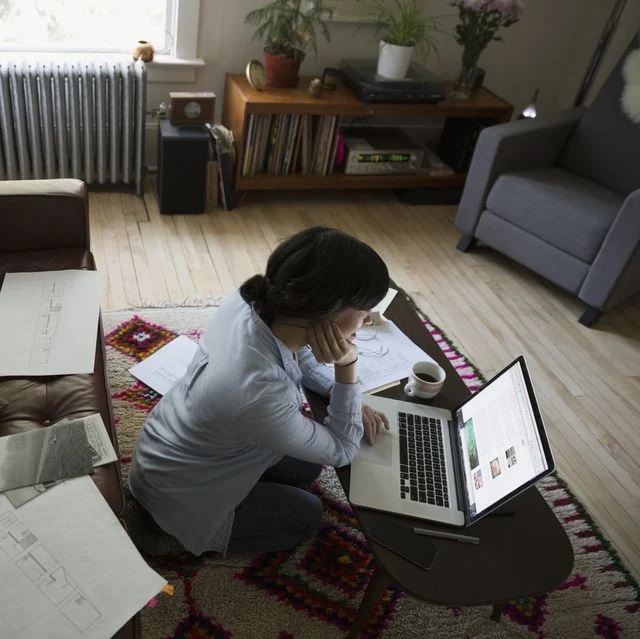 Our area was once in state of emergency due to the discovery of multiple cases of COVID-19 (coronavirus). Many of us were being required to spend significantly more time at home using the Internet to work and learn remotely.
A Greenlight Customer Care representative once received a call from a customer. She had 5 children, 2 of which were college students. She and her husband were now working from home, and they were concerned if they were getting enough bandwidth. Would their bandwidth be able to handle all this new Internet usage simultaneously?  She was relieved to learn that as a fiber Internet customer; she need not be concerned.
You may share these concerns. Especially if you have had to start working from home and are now using work applications like video conferencing that consumes a lot of data. You may also be sharing your internet bandwidth with a spouse who is also working at home. Your children may be streaming movies and video gaming when they are not distance learning.
Millions of people across the United States are now shifting to working and learning from home to limit the spread of the coronavirus.
The vast transfer of work and learning to people's homes, with many users sharing the same internet connections throughout the day and using data-hungry apps may strain some in-home Internet connections. When many people are loaded onto a single Wi-Fi network at the same time to stream movies or to do video conferencing, that can cause congestion and slowness.
Fiber-to-the-home broadband
Services like Greenlight that pipe high-speed internet directly into homes can handle the challenge. Fiber optic Internet uses cutting edge technology. Information is sent via small, flexible strands of glass that transmit light. This allows data to be sent faster over greater distances. Each strand of fiber can transmit more data than the traditional cable provider.
According to a recent article in the New York Times, use of bandwidth-intensive apps and games has already shot up in places where the coronavirus has taken hold. In Italy, housebound youngsters playing PC games in large part pushed up internet traffic over one local landline network, Telecom Italia SpA. That is more than 90 percent compared with traffic in February, said Francesca Valagussa, a company spokeswoman. And in parts of Europe last week, traffic to WebEx, a videoconferencing service run by Cisco, soared as much as 80 percent, the company said.
The New York Times article also mentioned that in Seattle, which has been a center of the virus outbreak in the United States, internet traffic started spiking on Jan. 30, nine days after the first positive case of the virus in the area with people accessing news and using chat apps, according to security company Cloudflare. Last week, overall internet traffic in Seattle rose 30 percent compared with a normal week for the city in January.
Fiber Internet has a virtually limitless capacity. For example, Greenlight can offer speeds up to 10 Gbps today and future technologies are in development to scale that same fiber up to 25 Gbps to 40 Gbps in the coming years.  In our current situation, lives actually depend on reducing face-to-face interaction and high-speed fiber internet can help do just that.