How to Stream the 2023 Baseball Postseason!
Fall time is here, which means lots of pumpkins, apples, hayrides, colorful leaves, and BASEBALL! The first pitch of the postseason was thrown earlier this week! All eyes will be on the  American and National League teams as they battle it out on the field to make it to the World Series. If you recently cut out cable to lower your monthly expenses don't fret! Greenlight Networks has your back on when and where to stream the upcoming MLB games.
What Channels are playing which games?
All playoff games will be aired on ESPN, FOX, TBS and FS1.
Wildcard games will air on ESPN.
AL Divisional and AL Championship games will air on FOX and FS1.
NL Divisional and NL Championship games will air on TBS.
World Series games will be air on FOX.
Again, if you do not have cable, no worries! There are plenty of streaming options that carry all four channels.
Cable was so last year. I have cut the cord! Where do I stream?
Good News! There are multiple streaming options that include the channels you need to catch all the action.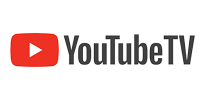 YouTube TV lets you stream live and local sports, news, and shows from 100+ channels including CBS, FOX, NBC, HGTV, TNT, and more. YouTube TV offers all four channels of the baseball postseason and is $54.99 per month for three months after the free trial.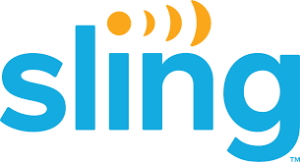 Sling TV offers a blue and orange package both priced at $40.00 per month. With Sling Orange, you'll have access to ESPN and TBS to watch the game. When combined with the blue package you'll have access to everything which includes TBS, ESPN, and FS1.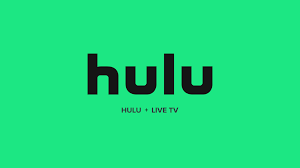 With a Hulu + Live TV subscription, you can follow all the MLB games throughout the year. You can also record their games and access the channels that the games air on. Those channels include Fox, ESPN, FS1, and TBS.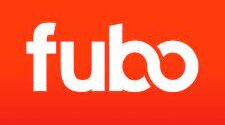 Fubo has all of the channels excluding TBS and is a whopping $74.99/month after the free trial. However, if you are looking for a good sports streaming platform for year-round games, this is a great investment. ​

DirectTV's most basic package, the entertainment package, has all four channels. It is $64.99/month for a two-year contract if you get the cable box OR it is 64.99/month for three months and then 74.99/ month after the first three months if you get DirectTV Stream. Something to keep in mind is DirectTV stream has no contract or commitment! This plan offers over 75+ channels which makes it a great idea if you want to watch all pro sports year round, along with having access to all your local channels.
I've got the streaming service, but not the best internet. What's next?
Make the switch to Greenlight! In the thrilling world of baseball, every moment counts. Whether you are watching a nail-biting extra-inning game or witnessing a jaw-dropping home run, a reliable and lightning-fast internet connection is your ticket to the heart of the action. With our fiber internet, you are not just watching; you are experiencing every pitch, swing, and catch.
With Greenlight Networks you won't miss a single play, and you will enjoy the games with zero buffering and zero lag. So, gear up, grab your favorite snacks, and get ready for an unforgettable end to the 2023 baseball season. Check your availability today and Play Ball!