3 Tips to Enhance Your Career Life this Summer
Summer is here, and it's a wonderful time to enjoy the warm weather and engage in various activities. As much of our professional and educational life has transitioned to the virtual world, many find themselves either working or doing schoolwork from home. Enhancing your career life during the summer with fiber Internet can significantly boost your productivity and opportunities. We have put together some tips to help you make the most of your summer.
1. Invest in Online Learning
Since the covid pandemic has ended, there has been a significant surge in the number of college students enrolling in online summer courses. In fact, a staggering 73 percent of college students surveyed by Cengage expressed their interest in taking at least some classes online. The demand for online learning has never been greater, as students now rely on platforms like Brightspace and Canvas where educators share valuable learning resources. Furthermore, the digital landscape necessitates students to submit their assignments online, emphasizing the need for a stable internet connection.
Additionally, you can use an improved Internet connection to enroll in relevant webinars or workshops to acquire new skills or enhance existing ones. Platforms like LinkedIn Learning, Coursera, and Udemy offer various courses across various industries. Upskilling and staying updated on industry trends will make you a more valuable asset to your current employer or potential future employers.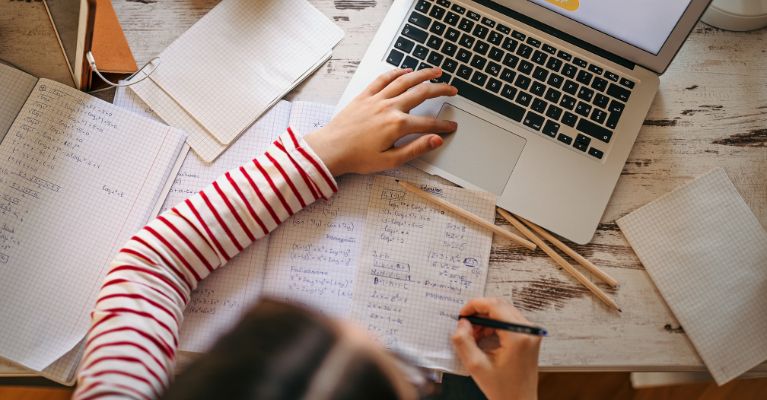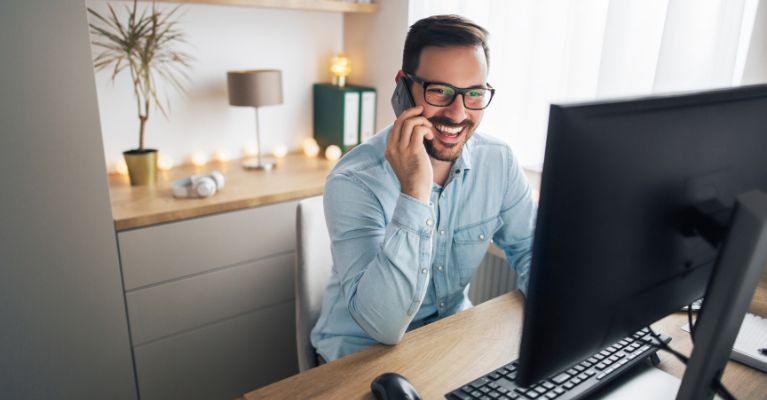 One of the most important aspects of working from home involves the ability to stay connected with coworkers through Zoom meetings, emails, instant messaging, etc. Completing assignments and communicating on these platforms can be extremely difficult if you don't have the necessary bandwidth.
Fiber Internet brings many benefits to the table when it comes to working from home. With fiber Internet, you'll experience faster and more reliable Internet speeds, making remote work seamless. When you find yourself in an important Zoom meeting, there's no need to worry about freezing mid-sentence or dropped calls caused by slow speeds. Fiber Internet boasts the remarkable advantage of providing ample bandwidth, enabling seamless connections for multiple devices in your home simultaneously, without compromising network performance for any other user. 
3. Networks and Build Your Online Presence
Leverage the power of social media and professional networking sites to expand your professional connections and build your personal brand. Engage with industry peers and thought leaders on platforms like LinkedIn, Twitter, and relevant forums. Share your knowledge, insights, and accomplishments to establish yourself as an expert in your field. Networking and a strong online presence can lead to new opportunities, job offers, and collaborations.
The benefits of networking and having a strong online presence are vast. It can lead to exciting new opportunities, job offers, and collaborations that you may not have otherwise encountered. By actively participating in online discussions, joining relevant groups, and sharing your expertise, you increase your chances of being noticed by potential employers, clients, or partners.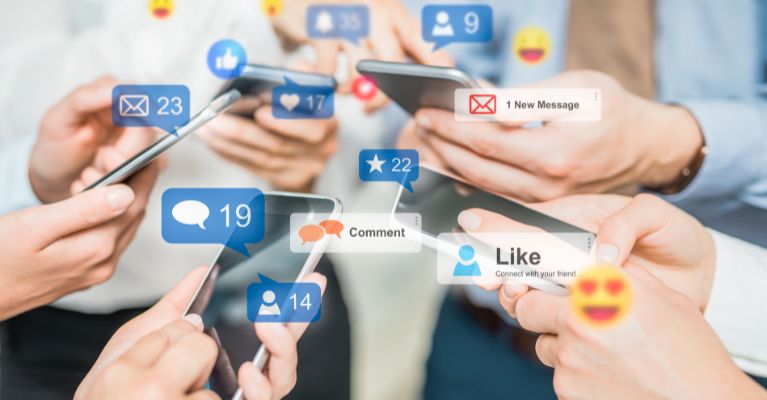 From completing classes online to working your professional job at home, having a powerful and reliable internet connection is a must. Luckily for you, Greenlight Networks fiber-optic network has the reliability and capability to ensure that your professional and educational life is not slowed down by slow speeds!
When making the switch to Greenlight Networks you'll have the peace of mind knowing that you'll have amazingly fast and reliable speed streaming into every connected device in your home. If you work from home, having NY's fastest fiber Internet will add less stress to your workday. Enjoy happiness at the speed of Greenlight and have the freedom to work, play and live without limits.