Be Ready for Your Service!
1. Sign up for Total Managed Wi-Fi
You may be using one from your current provider or you may just need to update your router to keep up with your new, faster speed! We've taken the guesswork out of purchasing your router with our Total Managed Wi-Fi service.
2. Cut the Cord with Cable
Once you have switched to Greenlight, you will have the speed you need to stop overpaying for cable. Check out some tips to help make the transition that much easier!
3. Create a New Email Address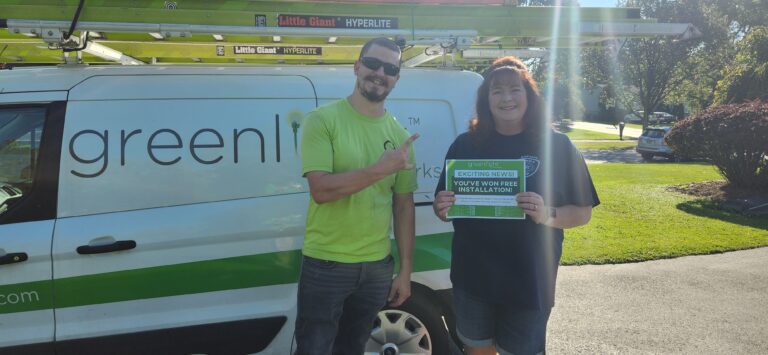 Keep an eye out for an email and text notification to schedule your install!
We're committed to providing you with exceptional customer service.
Thank you for allowing Greenlight Networks to give you the freedom to work, play, and live without limits.
We value you as a customer and look forward to serving you!