Determining Where We Build
Greenlight Networks fiber network involves significant design, planning, and construction work to lay hundreds of miles of new fiber-optic cable. Where and when we build is based on a number of factors including customer demand, cost and complexity of building the district, and the number of easements and permits required.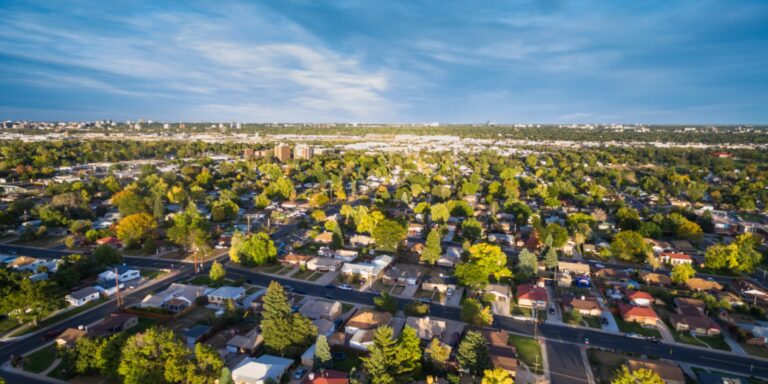 Let us help you find answers to some frequently asked service availability questions.
Service Availability Blogs