STREAM EVERY NBA PLAYOFF GAME WITH NY'S FASTEST FIBER INTERNET!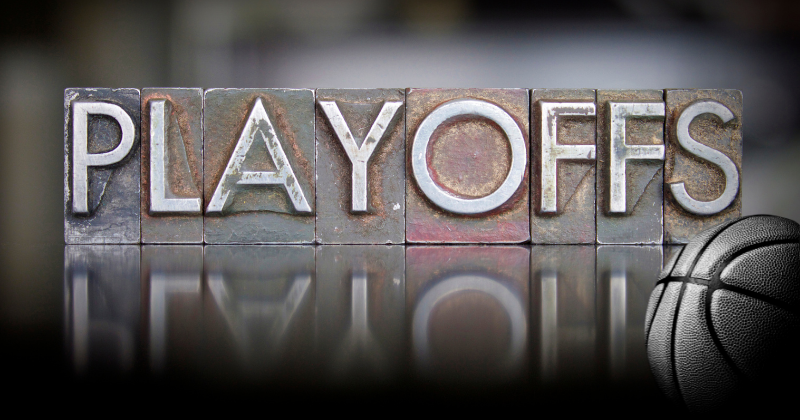 It is that time of year again with the 2022 NBA Playoffs underway! While the regular season games are behind them, the best players and teams will now compete to be crowned NBA champions and a chance to take home the Larry O'Brien trophy. All the drama and action tipped off Saturday, April 16th, and runs through May, with the finals in June. You can view the entire slate of games and the 2022 playoff schedule on NBA.com. 
All in all, if you're among the growing number of streamers who have cut the cord with cable, there are many ways to watch the NBA playoffs online. 
Streaming options:
One of the best streaming services for the NBA playoffs is 

Sling TV

. Sling TV can be streamed through smart devices like Roku, Amazon Fire Stick. Additionally, it can be streamed through the Sling app on your Smart TV. Sling TV offers a blue and orange package that each starts at $35 per month. However, you can purchase both packages for a deal of $50 per month.

Occasionally

, Sling TV is runs a special deal that gets new customers 50% off their first month. That brings your first bill down to just $17.50!

 

DirectTV Streaming

 offers a similar channel lineup as Sling TV. DirectTV Stream gives you exclusive access to 65 channels for $70 per month.

 

 

Hulu + Live TV

 and

 YouTube TV

 both offer ABC, ESPN, FOX, CBS, and TBS, where you can watch live. Hulu + Live TV is $69.99/month and gets you access to 75+ top channels. YouTube TV offers a monthly subscription of $54.99/month for your first 3 months. YouTube TV gives you access to 85+ channels of entertainment, news, live sports, & more.

 

 

You can also experience the action on

 Fubo TV

 for $64.99/month with a free 7-day trial. Like other streaming services, the first 7-days are free. 

 
 Cut the cord and stream high-quality live sports over Greenlight Networks fiber Internet. Fiber Internet is the best option for streaming and delivers the speed you need to enjoy the sports you love with no interruptions. Click here to find out if service is available in your area and get installed before the shot clock expires!